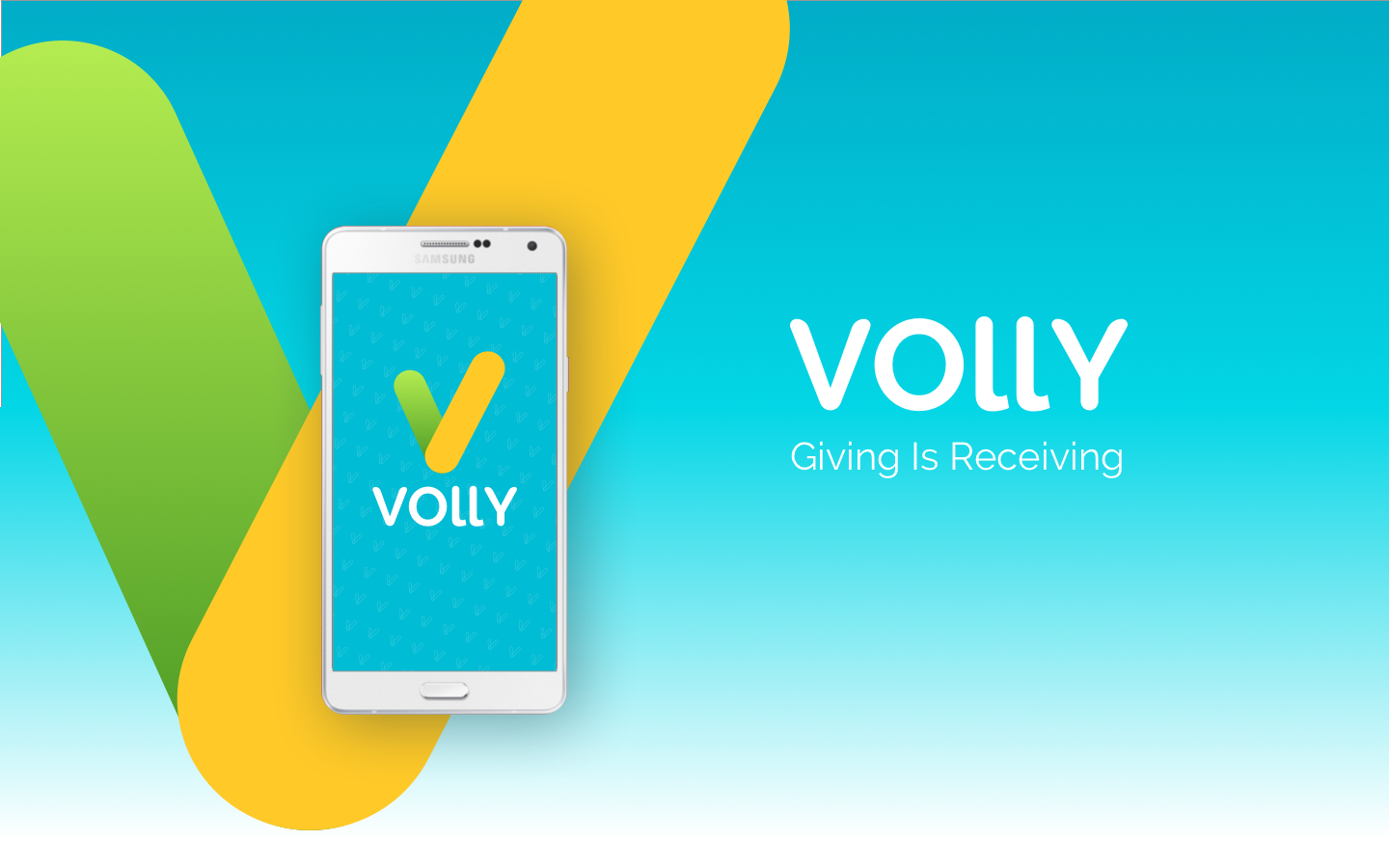 Volly

is a digital solution that connects non-profit organizations with the human and financial resources they need to achieve their desired impact.

 
•
Non-profit organizations need volunteers and

money
•
Volunteer turnover burns non-profit's limited resources
•
Non-profits need impact reports to attract grants, donations and volunteers
•
Reaching, incentivizing and rewarding volunteers with no resources
•
People are interested
in
v
olunteering but it is not top of mind
• 
People need experience, connection and purpose
How might we enhance the volunteering experience 
for both volunteers
and organizations?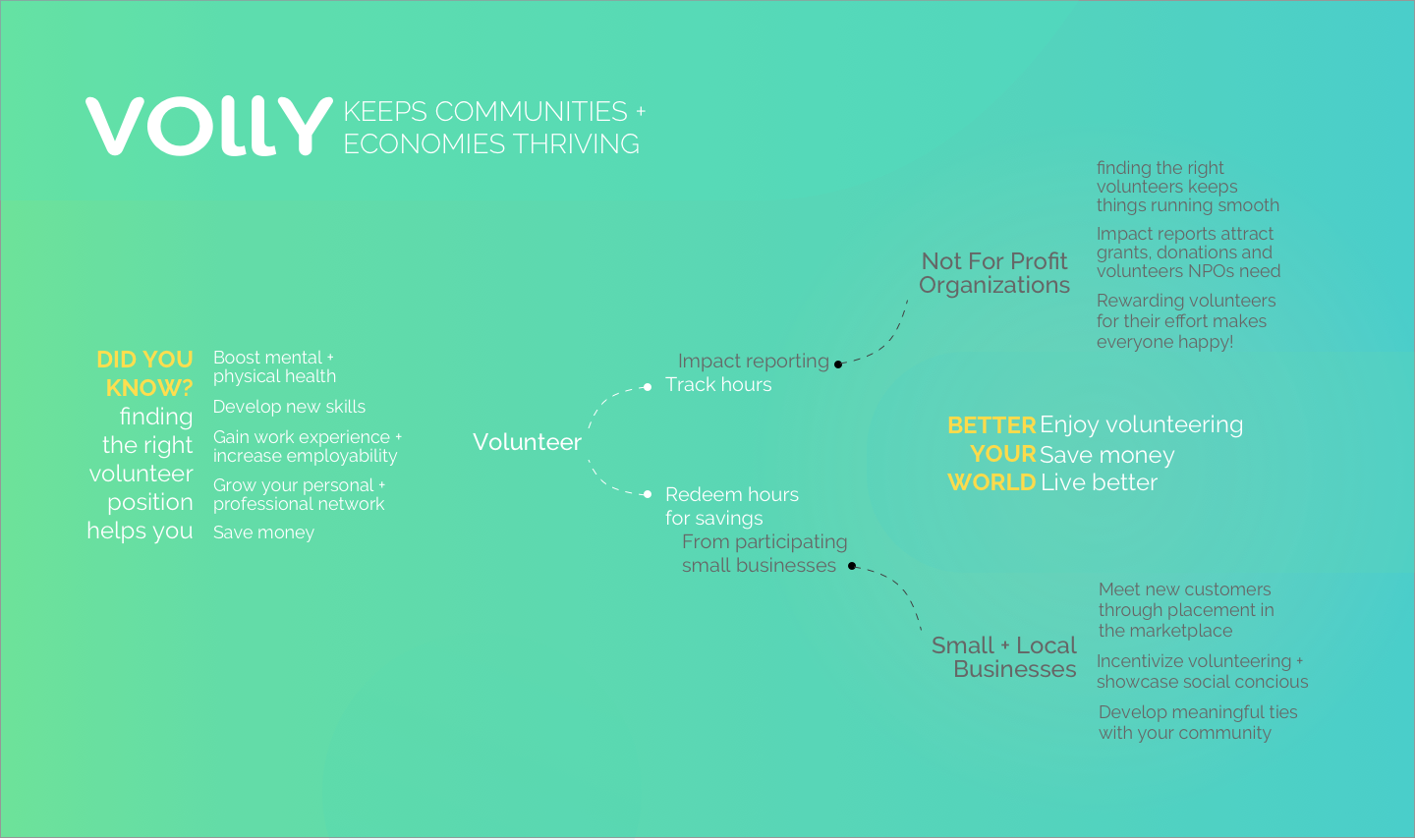 MARKETING WEBSITE
desktop + mobile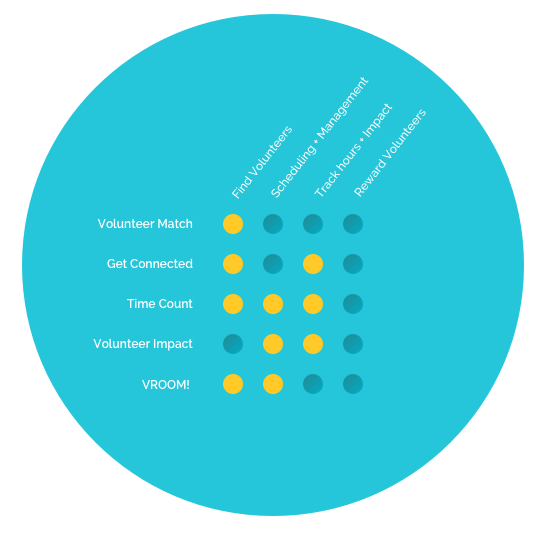 •
Monthly subscription model for nonprofits
•
Fee on monetary donations
•
Fee on in app marketplace transactions
•
People want to volunteer, they just don't think about it regularly
•
Volunteer opportunities are usually discovered by word of mouth
•
No one cares to attend a "volunteer recognition banquet"
• 
App that finds "best match" volunteer positions
• 
Friend-to-friend recommendations
• 
Record volunteer hours and impacts
•
See who else is volunteering within a given organization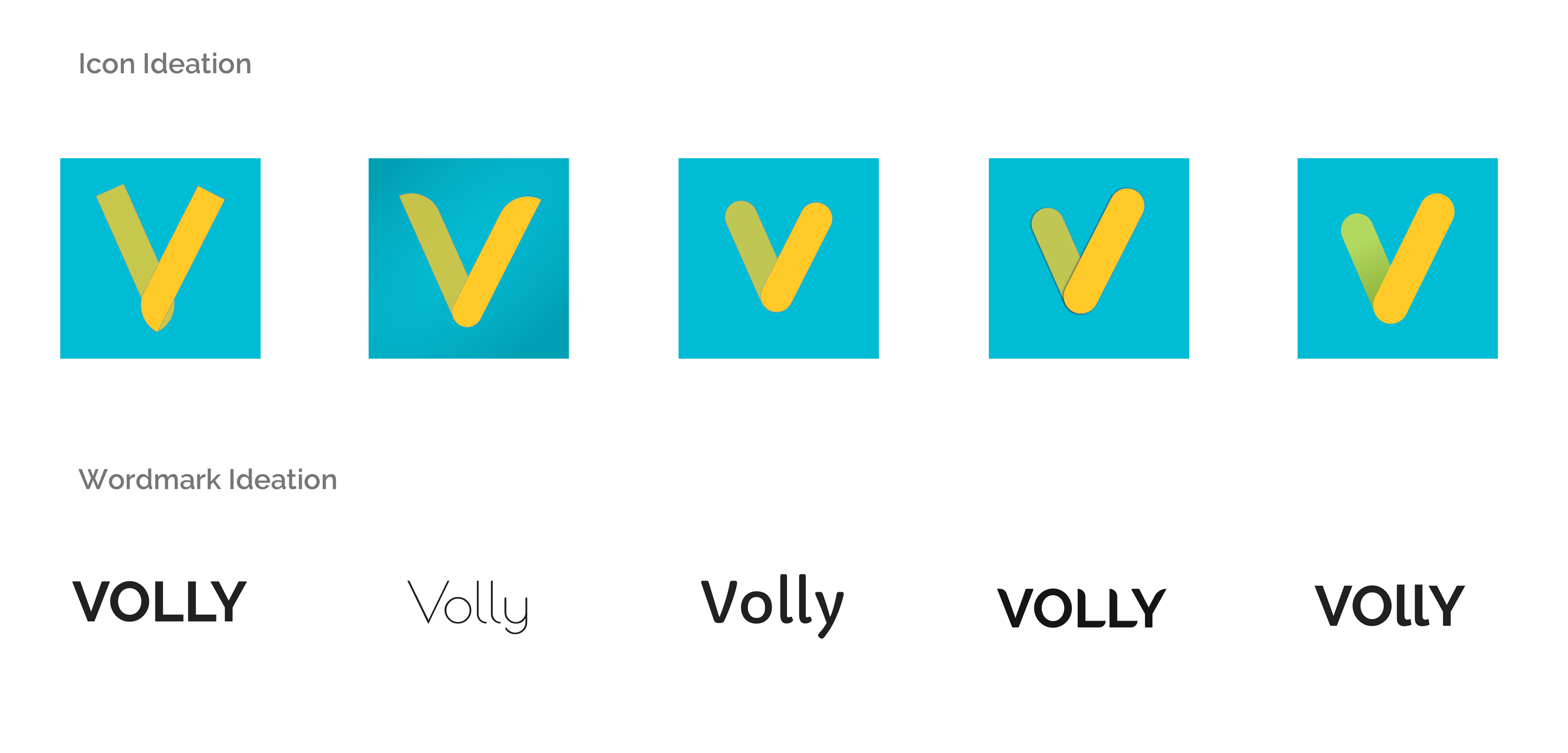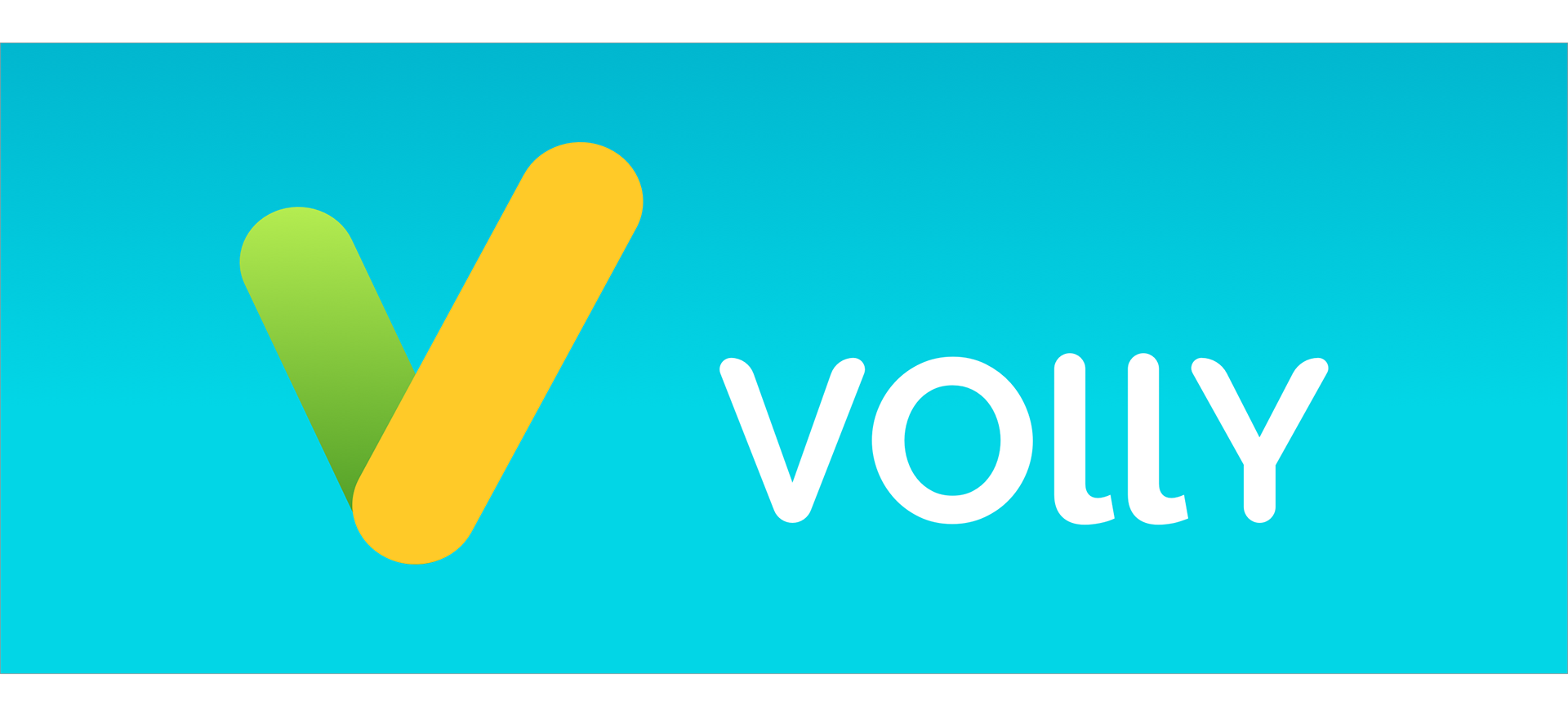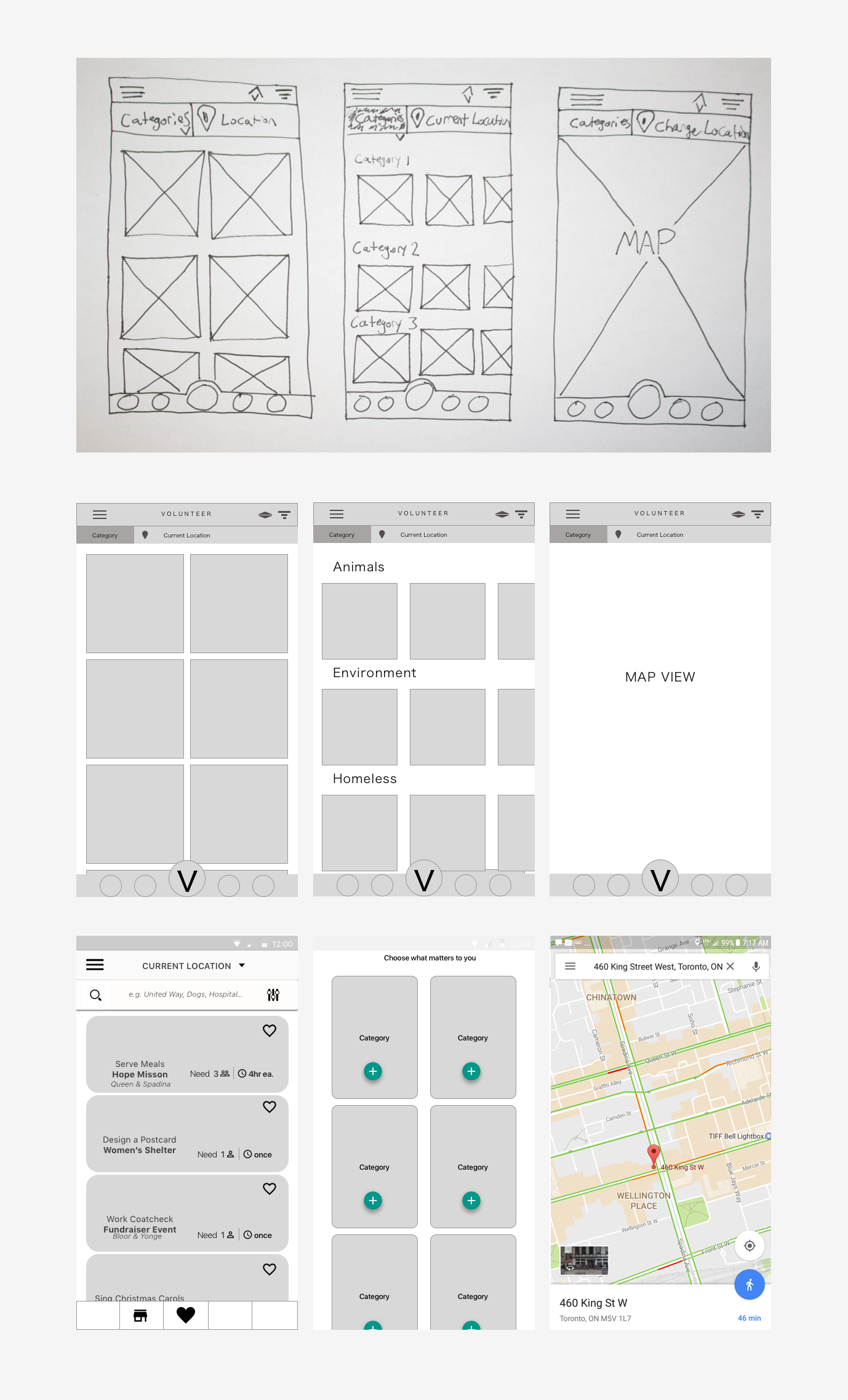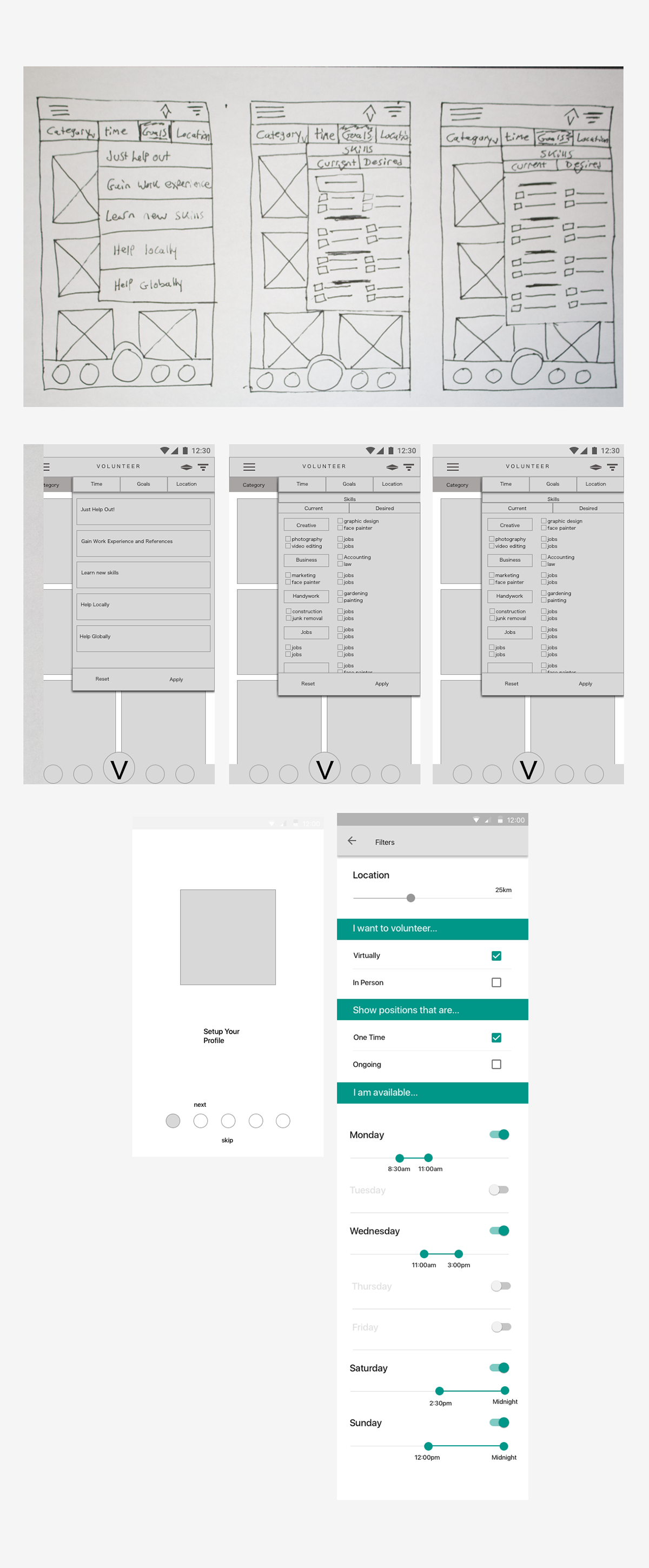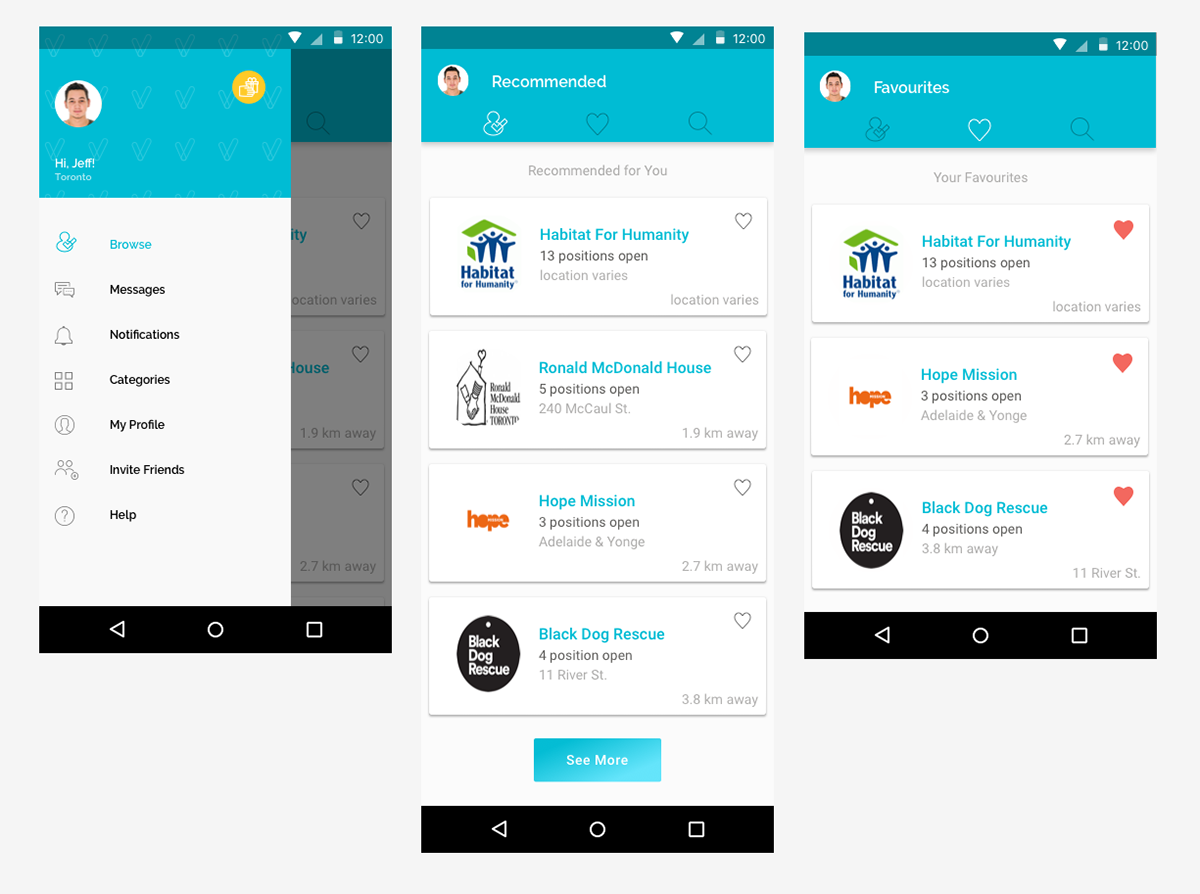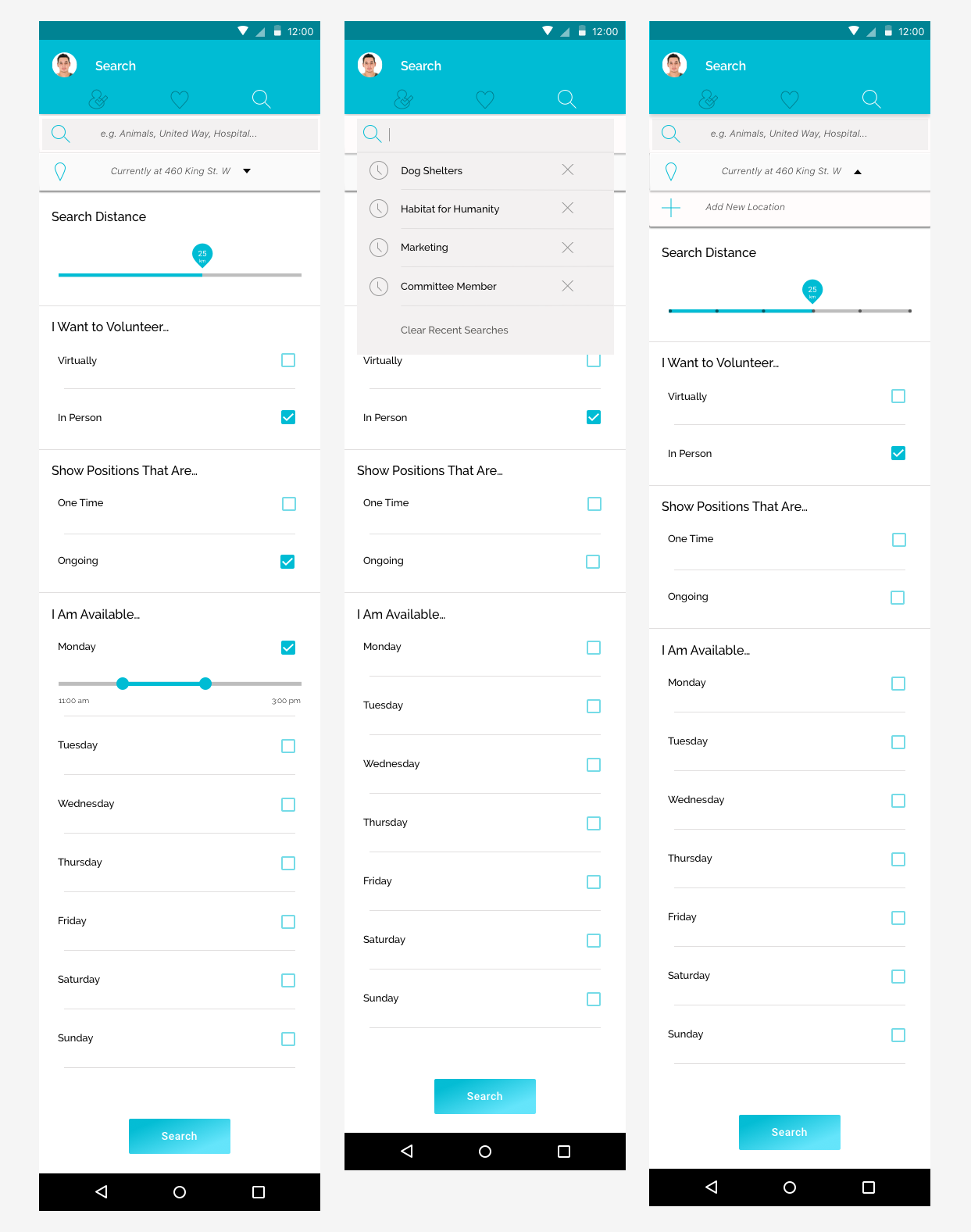 •
In app "currency exchange" is feasible
•
Preference based search / recommendation is feasible
•
Curating a digital marketplace is feasible
•
Charging nonprofits monthly is feasible
•
Consider redeemable token VS discount prices
•
Design the volunteer organizations interactions
•
Add a monetary donation function + revenue stream
•
Increase user delight with animations
• 
Explore the crypto-economics of creating a Volly utility token
I appreciate you having a look